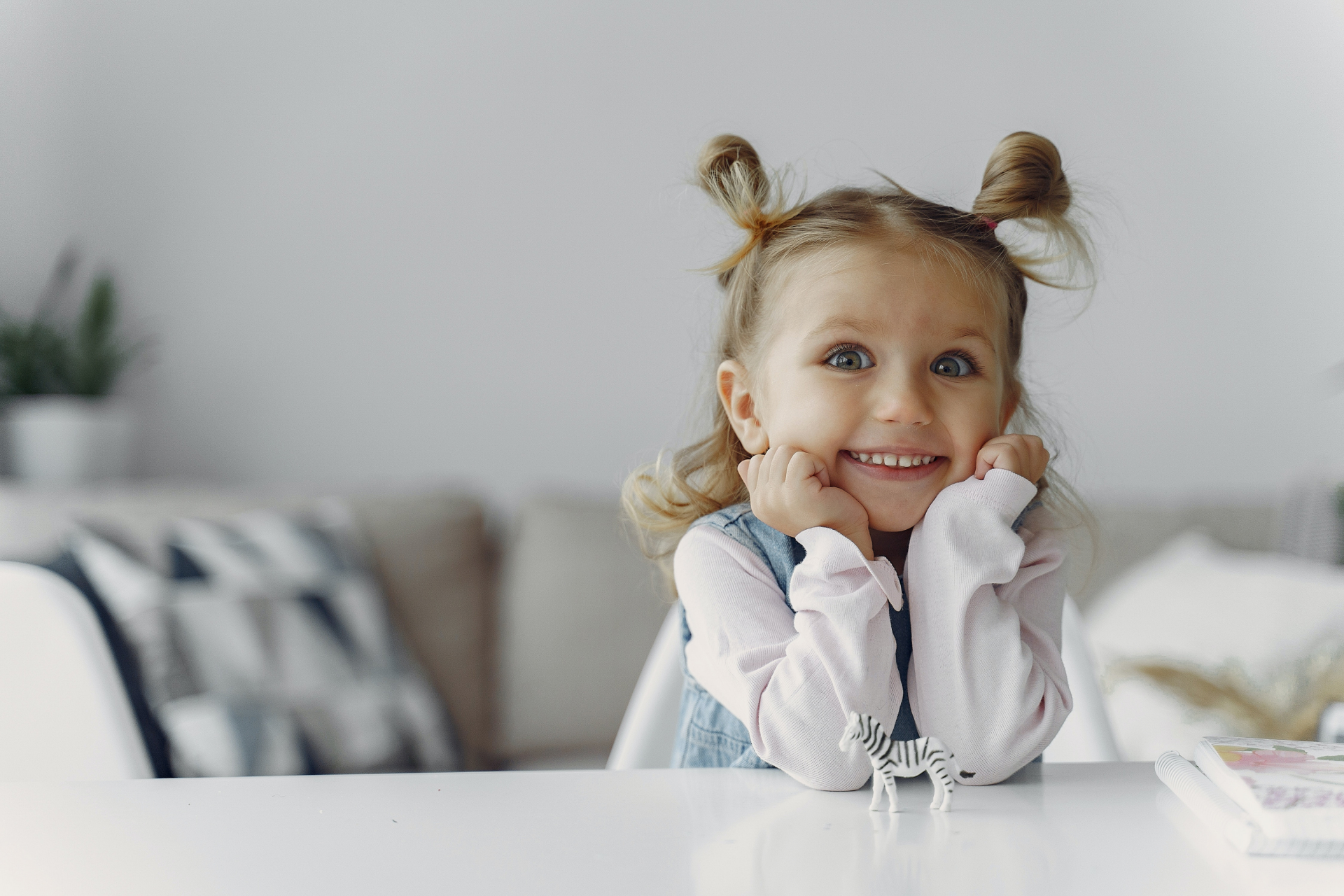 Family events photographer based in Chicago
Do you want to document the process of bringing your little one into the world? Come and have some shots taken that capture the miracle of pregnancy.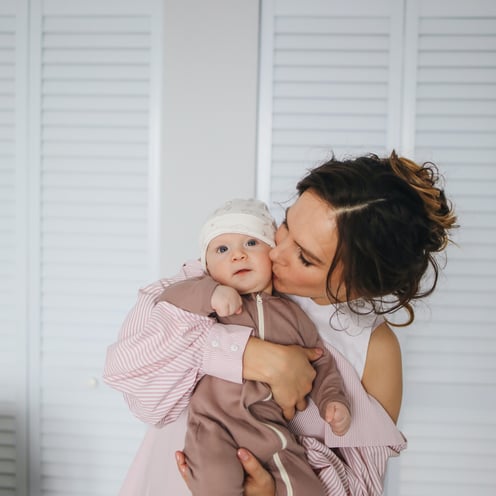 No photography subject is more photogenic to photograph than a smiling baby. We have the props and knowhow to get the best photos of your bundle of joy.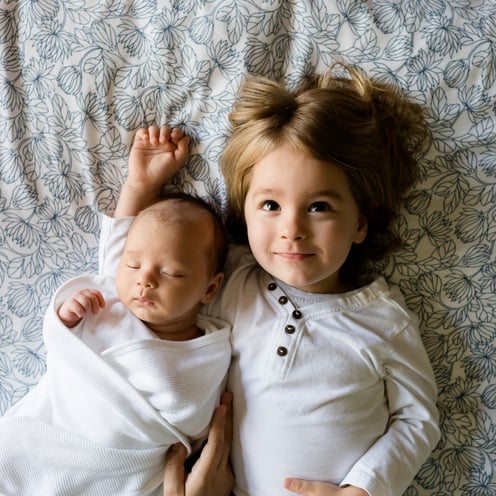 A family portrait looks great on the mantlepiece, or makes a perfect Christmas card. Why not get the family together for one big picture?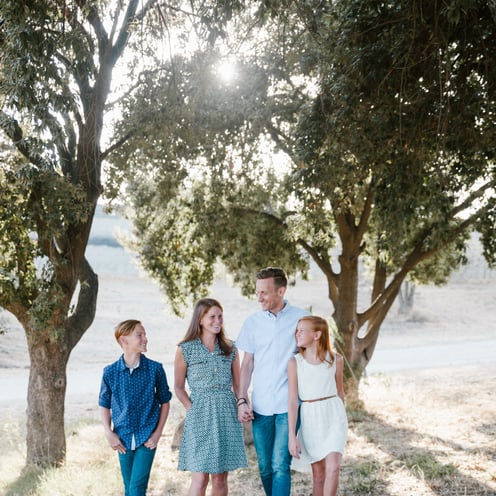 I'm Tapia Anderson, a photographer with 2 decades' experience in portraiture and family photography. I'm happy to adjust my style to your tastes, as we work together to get the perfect shot.